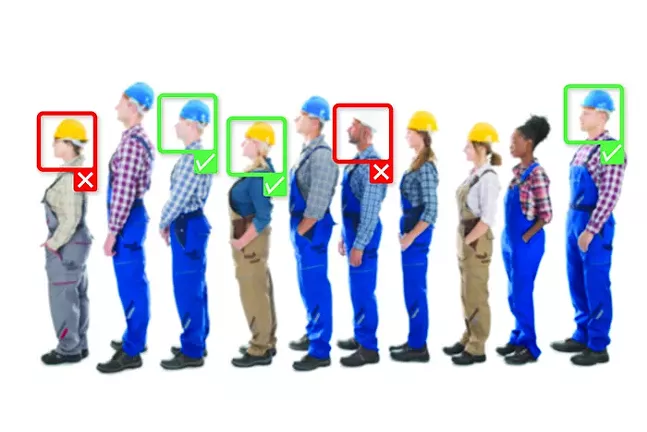 By Ryan Deto
City Paper Pittsburgh
Nov 6, 2019 – In Pennsylvania, it's not uncommon to hear politicians dog whistle to nativism, especially when it comes to labor.
Last month at the Shale Insight conference in Downtown, President Donald Trump received a large applause when he told the crowd he would "always put America first." In a special election for state senate earlier this year, attack ads were levied against candidate D. Raja (R-Mt. Lebanon), an Indian-American businessman who runs a software company that employs workers from his native India and in Allegheny County, for "outsourcing" jobs and "importing talent."
And now, a new law has hit Pennsylvania's books that harks back to similar themes.
On paper, the Construction Industry Employee Verification Act, aka House Bill 1170 (HB 1170) — known more commonly as the E-Verify law — looks to tackle problems associated with labor fairness and to ensure everyone is following the same rules.
It passed with overwhelming support on Oct. 7, moving swiftly through the legislature before Gov. Tom Wolf (D-York) let it lapse into law without signing. (When Pennsylvania governors don't veto bills within 10 days of reaching the governor's desk, they become law.)
But there are disagreements on whether the law, which will require employees of construction companies to be run through a verification system to determine if they are legally allowed to work in the U.S., will be able to accomplish those goals.
The bill requires all private construction employers statewide to run new hires through a federal E-Verify system, an electronic database that checks the legal work-status of new hires by comparing the employees' information to that of the Social Security Administration and federal immigration officials. More than 20 states have mandated the use of E-Verify in some or all industries.
Proponents of the law say it helps catch violators who employ off-the-book workers and thus avoid paying taxes and workers' compensation fees. But opponents say the law will disproportionately hurt immigrants, noting the ineffectiveness of similar laws in other states and arguing it could lead to the deportation of undocumented immigrants and exacerbate a labor shortage. Labor unions and immigrant advocates are now wondering why the E-Verify law passed so quickly, and why these potential shortcomings were not fully vetted. Continue reading What's Really Behind the Creation of Pennsylvania's New E-Verify Law? →