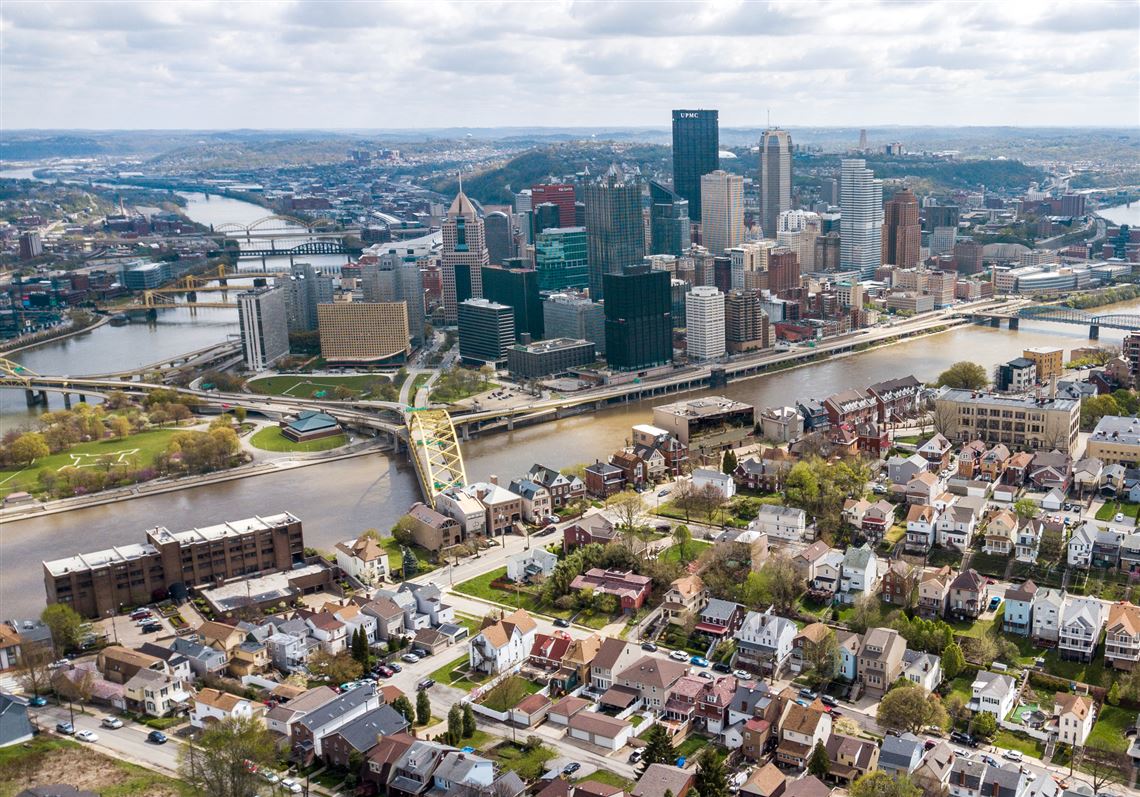 By Daniel Moore
PostGazette Washington Bureau
DEC 8, 2020 – WASHINGTON — The architects of a newly unveiled 10year, $600 billion climate plan to revitalize Appalachia and the Ohio River Valley region are moving forward with a difficult task of building political willpower in Washington while gaining the trust of rural communities tied to the coal and natural gas industries, Pittsburgh Mayor Bill Peduto told a group of sustainable development advocates Tuesday.
That coalitionbuilding — a communications strategy to be forged over the next six weeks among academic institutions in Pittsburgh and seven other cities — is a critical step toward executing the plan Mr. Peduto described as both idealistic and grounded in reality.
It is also necessary as a divided Congress gears up for a fight next year over PresidentElect Joe Biden's proposal to pull the country out of an economic downturn while investing in clean energy development. Negotiations between Democrats and Republicans for a COVID19 relief bill have dragged for months, raising the question of whether Mr. Biden's plan could garner enough support.
"We have been in touch during the [plan's] research phase with the Biden campaign and their 'Build Back Better' authors," Mr. Peduto said, referring to PresidentElect Joe Biden's jobs and economic recovery plan.
Peduto joins mayors from W.Va., Ohio, Ky. to call for public/private support in climate-friendly industrial growth
Since Mr. Biden won the White House last month, Mr. Peduto and other local officials "have had contact with the transition team," he said, "working to see what we can try to be able to get on the radar in Washington during the first 100 days of a new administration, while simultaneously working with grassroots organizations."
Continue reading

In 'Marshall Plan' For Region, Pittsburgh's Mayor Peduto Hopes Biden Can Pull Spending Plan From Dysfunctional Washington